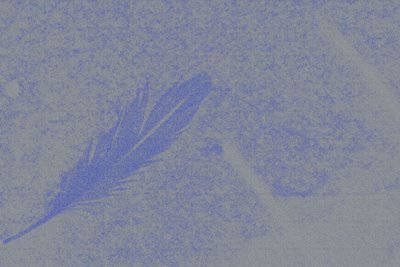 Spent the entire day yesterday at the doctors, took my poor son with me because I was planning on going to YJ Harmonys' meditation
http://www.harmonyj.com/events/harmonyjevents.html
afterwards I didn't even come close it had been over for couple of hours by the time I was finished. I don't understand how going to the doctors and sitting in a chair for five hours doing nothing can be so exhausting. When I left I was so tired I felt like sitting down in the middle of the street and crying, I came home and lay down to tired to undress I went to sleep still wearing my blue jeans and my glasses.
The cat woke me up walking on the bed beside me when she curled up next to me I remembered that I don't have a cat anymore. I got up and visited Beyond the Fields We Know
http://kerrdelune.blogspot.com/
she has some beautiful posts I would look at each post and think the same thing "oh wow, beautiful!" I started laughing at myself for being so repetitive.